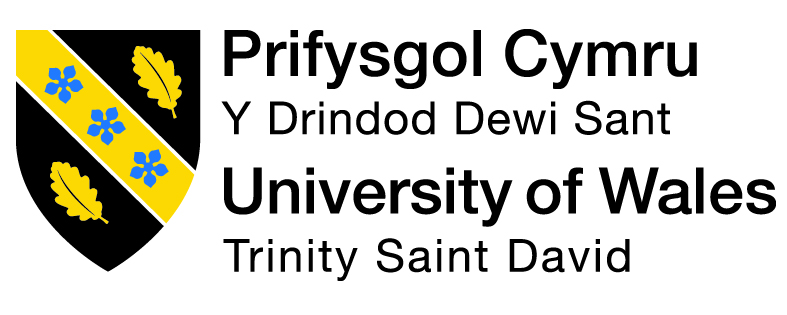 Culture and Cosmos is a peer-reviewed academic journal in the history of astrology and cultural astronomy published by the
Sophia Centre Press
in partnership with the
Sophia Centre
for the Study of Cosmology in Culture, Faculty of Humanitiies and the Performing Arts, at the
University of Wales Trinity Saint David
We are currently seeking submissions for future volumes of Culture and Cosmos.
Volume 10
Two Mediaeval Manuscripts on the Worship of the Stars from the Fujii Eikan Collection
Ikuyo Matsumoto
Abstract
A large number of mediaeval documents addressing specific liturgies directed to stars and planets and their iconographical and ritual representation have been preserved in Japanese private and public collections. The Fujii Eikan Archives, kept at the Art Research Centre of Ritsumeikan University, Kyoto, comprises five manuscripts related to the worship of stars, including some hitherto unpublished material. They are essential texts for the study of star-related rituals and the nature of stars in the early medieval period. This article offers an analysis and translation of two of these texts, which represent different genres of ritual manuals devoted to celestial bodies. The first text consists of the liturgical prescriptions for a ritual dedicated to the Personal Star; the second outlines divinatory practices associated with the Nine Luminaries.