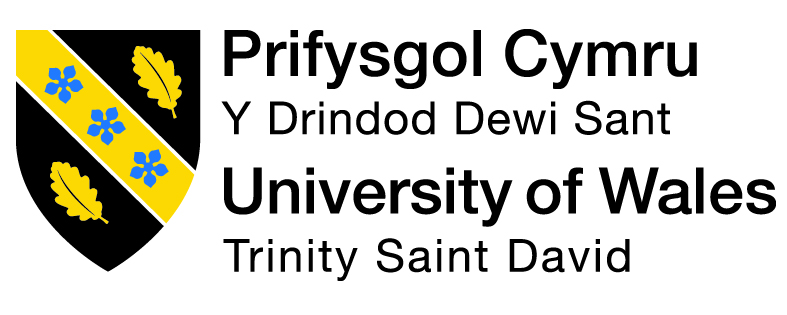 Culture and Cosmos is a peer-reviewed academic journal in the history of astrology and cultural astronomy published by the
Sophia Centre Press
in partnership with the
Sophia Centre
for the Study of Cosmology in Culture, Faculty of Humanitiies and the Performing Arts, at the
University of Wales Trinity Saint David
We are currently seeking submissions for future volumes of Culture and Cosmos.
Volume 10
The Imperial Shrines of Ise: An Ancient Star Cult?
Mark Teeuwen
Abstract
Japan's ancient imperial cult has consistently been understood to revolve around the figure of the sun-goddess and imperial ancestor Amaterasu. The symbolism of Amaterasu's shrine in Ise has been interpreted on the basis of this same premise. There is, however, one dissenting voice: the work of Yoshino Hiroko, who argues that behind the solar façade, imperial worship of Ise reflected an ancient star cult of Chinese origin. This paper finds arguments both for and against this daring hypothesis.