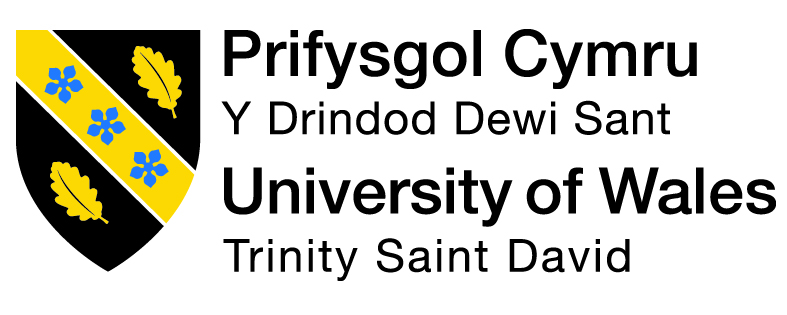 Culture and Cosmos is a peer-reviewed academic journal in the history of astrology and cultural astronomy published by the
Sophia Centre Press
in partnership with the
Sophia Centre
for the Study of Cosmology in Culture, Faculty of Humanitiies and the Performing Arts, at the
University of Wales Trinity Saint David
We are currently seeking submissions for future volumes of Culture and Cosmos.
Volume 15-2
William Gilbert: Macrocosmal Astrologer in an Age of Revolution
Paul Cheshire
Abstract
William Gilbert's writings on magic and astrology were published anonymously in The Conjuror's Magazine between 1791 and 1793. He announced these would form a Treatise on Macrocosmal Astrology, whose object was the enlightening of Mankind. My paper will be concentrating on his predictions of revolution: death and destruction of grandees. He insisted (unlike his contemporaries Worsdale or Sibly) on the omnipotence of the recently discovered Uranus. The Georgean Planet, as he called it, would bring revolutionary renewal as cosmically significant as the star that appeared to the Magi announcing the birth of Christ. Gilbert is best known as the author of The Hurricane: A Theosophical and Western Eclogue, a poem published in Bristol in 1796 while he was associating with the poets Coleridge, Wordsworth and Southey. Gilbert explained that his poem was grounded on a Theosophical view of the relation between America and Europe. He believed that the American Revolution and succeeding events in Europe were the opening stages of a coming golden age which was being shaped by the continents as evolving cosmic principles. There were justifiable doubts about his sanity, and his contemporaries regarded The Hurricane as a work of eccentric incoherence partly because of a lack of understanding of the occult tradition underlying it. The four continents correspond to the four elements and the cardinal signs of the zodiac, and are a brilliant reshaping of a tradition of hermetic geography that can be traced back through seventeenth century hermetic philosophers to Ptolemy.