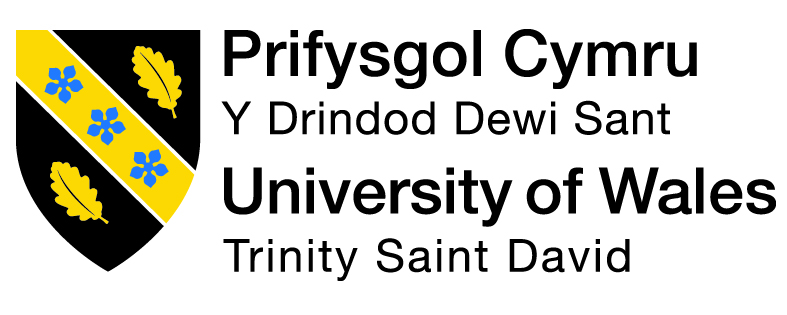 Culture and Cosmos is a peer-reviewed academic journal in the history of astrology and cultural astronomy published by the
Sophia Centre Press
in partnership with the
Sophia Centre
for the Study of Cosmology in Culture, Faculty of Humanitiies and the Performing Arts, at the
University of Wales Trinity Saint David
We are currently seeking submissions for future volumes of Culture and Cosmos.
Volume 2, No. 1
Biagio Pelacani's Astrological History for the Year 1405
Graziella Federici Vescovini
Abstract
The years between the Middle Ages and the Renaissance were troubled by political conflicts and plots generated by an unbridled ambition for power. In those dark ages the figure of the astrologer stands out as a firm reference point in the shrewd and often merciless political game. Biagio Pelacani of Parma perfectly embodies this character of learned adviser. The actions of the powerful men of the time depended on his predictions.